While you've been at home the past few weeks, social media trends have pretty much become all the rage... and everyone is getting in on the action. Let's break down some of the Quarantine challenges and trends that we've come across. Drop a comment below if you know of any more AND tell us which ones you've tried. 
1. DALGONA COFFEE
It's everywhere. And with our Starbucks cravings on high, this was one of the best new trends that I had to try it myself. It's pretty much 3 ingredients - hot water, sugar (per taste) and coffee - which is then vigorously whisked together until it becomes this whipped mousey dream. 
Add this on top of a tall glass of milk with ice cubes - and you have a delicious cold coffee to beat the heat and the boredom. If you really want a workout, try it with just a simple whisk and not a mixer.
2. #DONTRUSH CHALLENGE 
This new "get ready with me" viral challenge has made it's way to Instagram and TikTok and many influencers in beauty have taken part. It all started with 8 Women of colour who wanted to bring some togetherness during this stressful time.. Victoria Penn-Timity, Feranmi Oyelade, Anu Asekun, Aderinsola Oladimeji, Sylvia Kitenge, Toluwalase Asolo, Oyindasola Oladimej, and Arielle Neely are credited as the first 8 women of colour to have come up with the idea for this challenge (Source: Huffingtonpost Canada).
"We wanted to highlight the togetherness in isolation. As we understand in this period, a lot of people may slip into depression due to high levels of inactivity and idleness," Neely told HuffPost Canada over Instagram.
Here's one of my favs:
3. CORONAVIRUS MEMES
Memes are the backbone of pretty much all global trends. This pandemic has definitely been one which has united the entire world, and with that the memes haven't been far behind. We know you've seen quite a few by now.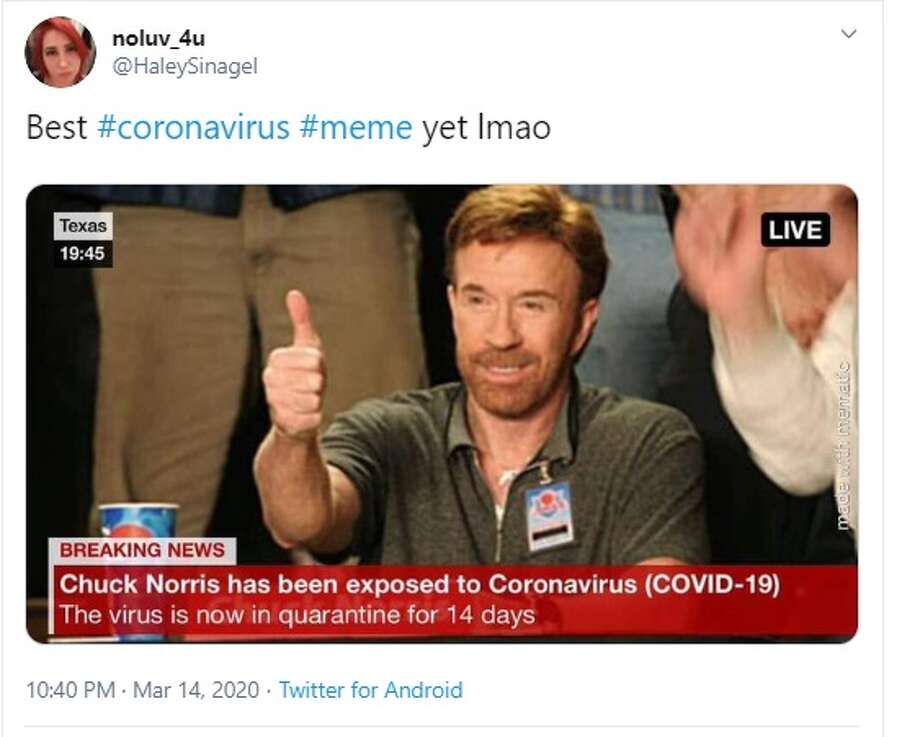 4. TOOSIE SLIDE
Leave it to Champagne Papi (Drake) to release a single to start another dance trend that making it's rounds around social media at lightening speed.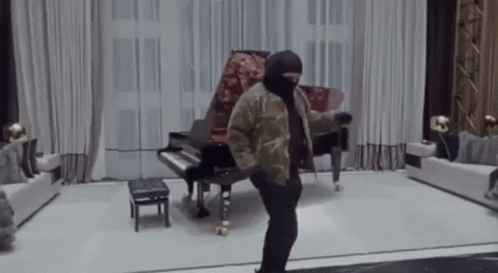 Have you tried it yet? Here's the video below for the entire song. Oh and it includes a tour of Drake's home as well. 
5. TIKTOK CHALLENGES
Where do I even begin? TikTok can easily keep you busy for quite a few hours and the amount of creativity on there is so impressive. The amount of users on TikTok has virtually exploded thanks to self isolation and a lot of free time. You can find so many dance videos, lip syncing dialogues and creative videos on there to pretty much pass by the time. Here are some viral challenges that you may want to check out below:
- Bored in a House - Curtis Roach, you can find these videos with the hashtag #boredinahouse; pretty self explanatory really. It's videos upon videos of what people are upto during self isolation
- Pew pew pew - Auntie Hammy ; it's a dance ... what else can I say? just use the hashtag #pewpewpew 
- Hit every beat Challenge to the song U can't touch this - MC Hammer, it's a series of hand movements that you do before the song ends
- Boss Bitch - Doja Cat, this is one of my fav trending videos - not a dance challenge but equally addictive to watch, use the hashtag #bossbiitch to check it out
- Savage - Megan Thee Stallion; this one gained popularity pretty early on TikTok when Hailey Baldwin and Justin Bieber even danced along. Just use the hashtag #savage and check out this dance challenge. Can you follow along?
6. SELF CARE LOVE
Whether it's how you are styling and cutting your hair yourself at home, doing your own nails or even sharing your skincare routine... self care is very prominent and that's great news. If one positive aspect of this current situation arises, it's that we spend some more time on ourselves and self improvement.
7. TIGER KING
If you haven't seen the Netflix documentary entitled "Tiger King", you might be lost... but here's the gist, he's your typical Southern man who loves big cats and controversy.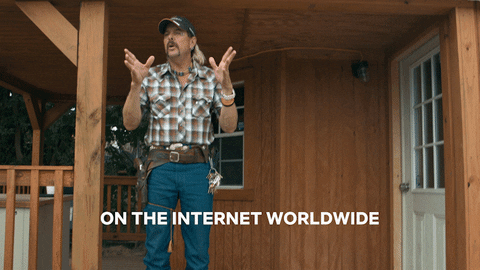 He's everywhere thanks to his Netflix special and there are pretty much memes, people dressing up as him and a lot of videos going around online. 
I'm sure I probably missed out on a lot of other viral trends during COVID but let me know below what you've tried thanks to the boredom. Be right back.. I'm just about to whip up some dalgona coffee.